Invite Ford Taylor to speak to your group.
Speaking Topics:
Conflict Is Not Bad: Unresolved Conflict Is Bad

Communication in a World of Confusion

 Leadership Models That Drive Unity, Engagement and Productivity

Gossip May be the #1 Undiagnosed Addiction in Our World Today: How to Stop it in Your Organization

When Relationships and Transactions Collide

How to Improve Your Marriage in Seven Days
Speaking Topics for Churches and Faith-Oriented Groups:
Overcome Fear, Guilt, and Shame

How to Love and Forgive Unconditionally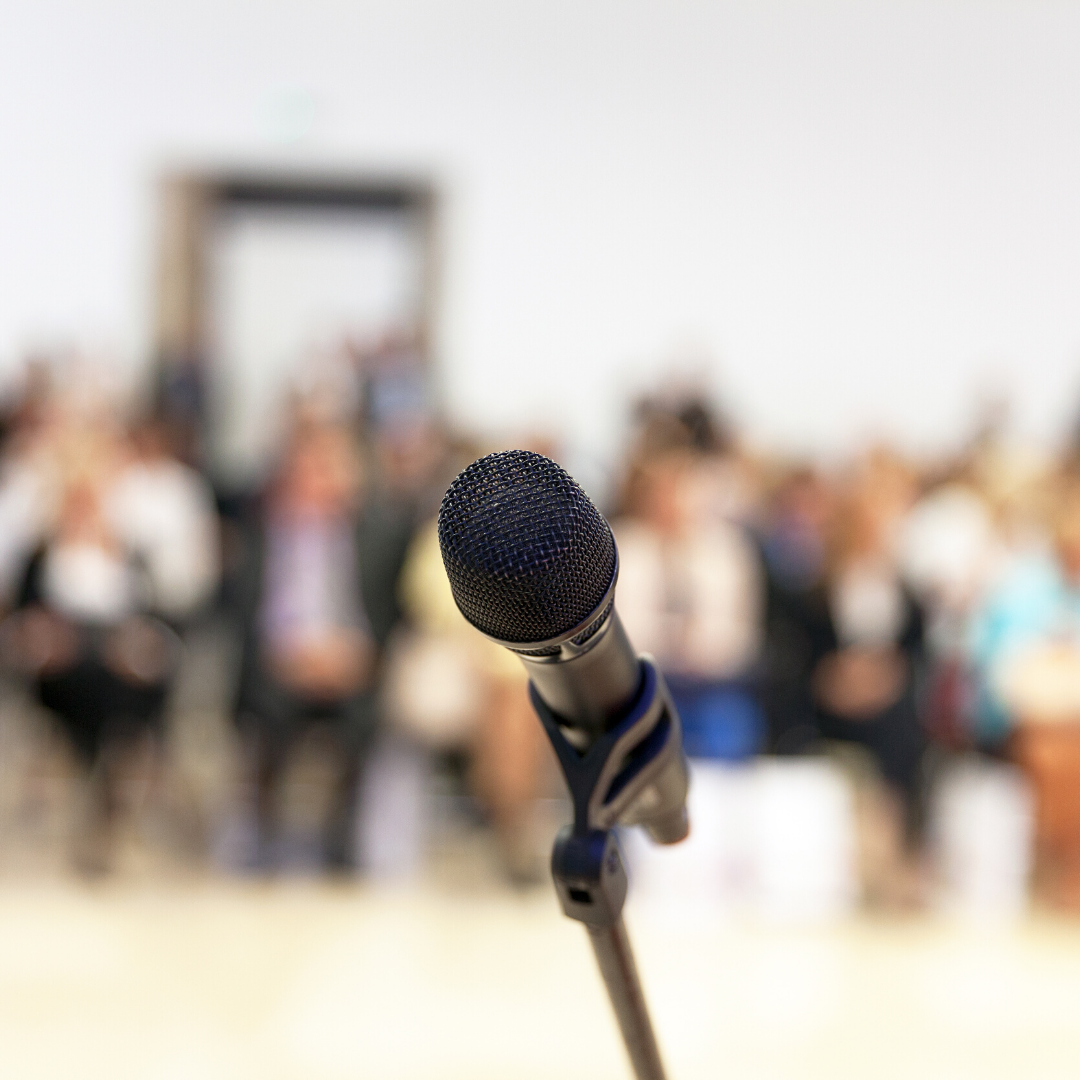 "Our company worked with Transformational Leadership (TL) five years ago. As a result, we've seen same-store sales increase over a million dollars each year. Not only that, we have empowered our employees to perform their jobs with renewed energy and excellence because of the tools made available to all the leaders. I am forever grateful to TL for their comprehensive, intentional, holistic approach to leadership."
Britney Ruby Miller, CEO Jeff Ruby Culinary Entertainment
"Ford Taylor and TL has been a tremendous blessing to myself and each of my family members (my wife and 5 children) who have all attended the TL training in South Africa. All of our leadership Team of Unashamedly Ethical plus various of my senior Team at Power Construction have had the privilege to be impacted by the invaluable TL training.
 
"Ford has the skills and ability to impact a person personally, and even to those more introverted, who feel the warmth and comfort to participate in the discussions. The practical tools which I have acquired through TL are of great value in my daily business dealings and in leading others.
"I am comfortable to rate this as one of the most impactful training sessions I have attended in the past 30 years."
Graham Power
Chairman: Power Group
Founder of the Global Day of Prayer and Unashamedly Ethical
"Eight years of practicing the transforming concepts of Relactional Leadership have had a profound impact on my life, my family, my friends, and my workplace. For me, the most potent learnings have centered around the ideas of TFA and the six step apology…TL is one of the single most important programs I have ever attended and I mine more gold with each time I go. I cannot recommend it more highly."
Pierre Paroz, Chairman American Micro Products Manufacturing
"For our company, Transformational Leadership was a complete game-changer. Not only did it address underlying relational issues that were holding us back, but it also created a clear template which set up the greatest year of growth in our 10-year history. Most importantly, Ford and TL personally made me a much more thoughtful, precise leader, allowing me to grow even better leaders in our business. If you are a founder, owner, or CEO looking to be at the next level, TL is the answer."
Jason Skidmore, CEO, Vernovis
"As the lead pastor of a predominantly black church I have always been in the search for training that can truly impact my culture and the people I serve. TL has proven to be that training. It has equipped me as a leader and I can say emphatically that I am a better leader and better husband as well. It's one of the tools in my growth toolbox that I use all the time."
"As for Ford Taylor … I knew the man before I knew the training and what he has been to my life is life-changing. There are people you meet in life that just cross your path, there are those that walk the path with you for a season, then there are those who change the path you walk. Ford has been that for me. A Transforming Leader."
Jerry Culbreth
Lead Pastor, Tryed Stone New Beginning Church
Co-chair City Servants, Cincinnati, Ohio
"The ability to lead in cross-cultural contexts in ways that are equally relational and transactional has never been more important than it is today. Ford Taylor and Transformational Leadership have provided our team practical tools to lead and influence at the highest level of faith based and civil governments. These tools not only work but also honor the individual or team!"
Ray and Linda Noah, Co-Funders, Petros Network
"Beginning in 2013 Ford Taylor and his team led our Generation one and Generation two leadership teams through a series of training and team building exercises that resulted in the successful transfer of Stock Ownership and Leadership responsibilities from G-1 to G-2.
Transformational Leadership is now presented to our entire company with proven leadership principles in our locations across six states. Ford Taylor's TL team continues to be a highly-valued member of our 
FSE
Support Team."
Dan Tarkington, Chairman, Four Seasons Environmental Inc.
Contact us for booking inqueries.