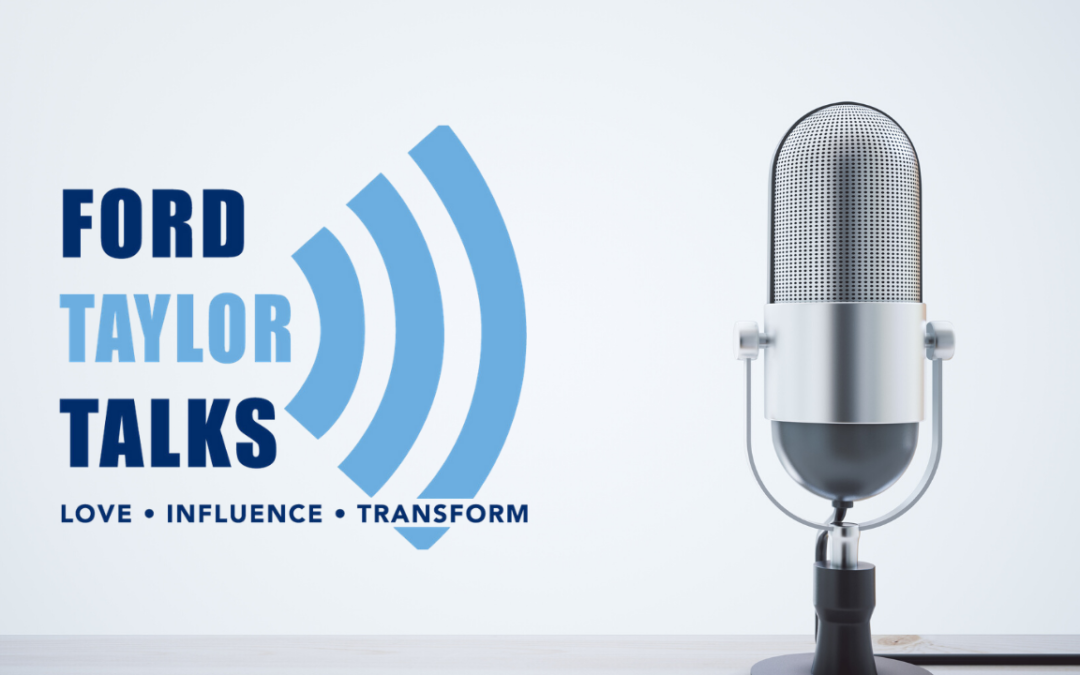 Especially in these challenging times, we all want to improve our relationships within our family, community, career, business, government, church, and every other aspect of our lives. We want to be better and move toward the vision we have for ourselves.
During each episode of Ford Taylor Talks, you will be pointed to tools, ingredients, and behaviors that can be implemented right away to help with real life issues and communication. This practical guidance will help you solve the constraints that have been keeping you from being the person you want to be.
If you want to LOVE the right way, have INFLUENCE with those around you, and TRANSFORM both your life and the lives of others (or as Ford Taylor says, "get L.I.T."), this is the podcast for you.
read more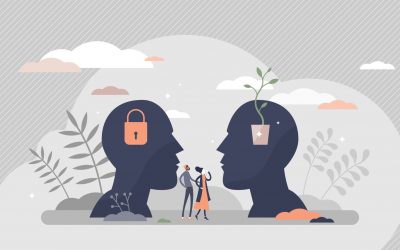 Some time ago, I shared this letter with you and, with your permission, I'd like to talk to you about it again. As I asked you then, I'm going to ask you to do something. Just take a few moments and relax and sit back as you read the letter below.   To my family . ....